Mistakes People Make When Measuring Food Portions
They add up… to more than you think!
"7 Instant Health Boosters:
Dr. Myatt's Rejuvenation Routine"
with your FREE HealthBeat
newsletter subscription.
Learning Center
Search our site for items of interest:
Or use the dropdown menus:
HEALTH CONCERNS

SUPPLEMENT INFORMATION

PRODUCTS

Natural Health Pharmacy
Your Alternative Medicines Superstore! Find pharmaceutical-grade vitamins, herbs and other highest quality alternative medicines here.
Holistic Health Handbook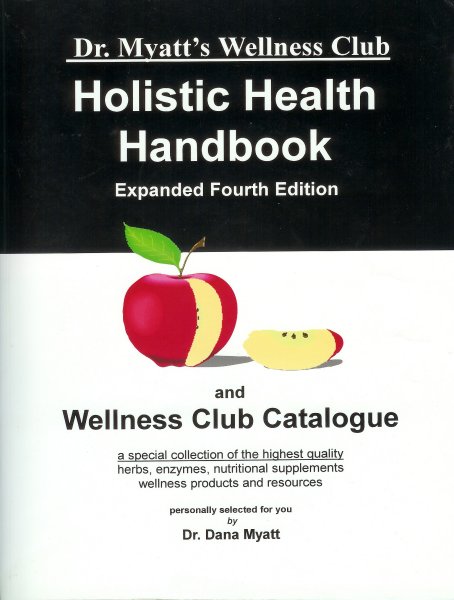 This 140 page health manual covers 70 diseases and alternative medicine treatment options, including the latest scientific information on vitamins, herbs, diet, nutrition and exercise. Also included are descriptions of many of the products available in our alternative medicines pharmacy.
What's New?
Varicose Veins
VARICOSE VEINS – Natural Support For This Unsightly Condition
HealthBeat News
Do You Really Take All That Stuff ??? I was in a local store today; the owner and I are on friendly terms. In fact, we had given her a Wellness Club Holistic Health Handbook as part of her Christmas gift. Apparently, she has been reading it. She asked me today when I was in, […]
HealthBeat News
The Ten Most Dangerous Foods: Part II For those of you who have been waiting for the other shoe to drop, here are the "other five" of my top ten list of most unhealthful foods. If you did not get the first half of this list, please refresh your memory by clicking here: http://www.drmyattswellnessclub.com/HealthbeatV8I7.htm 6.) […]


Proudly American Owned & Operated